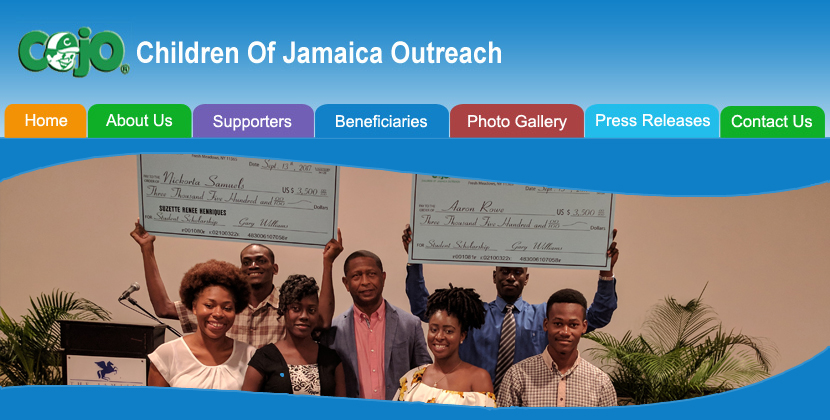 Marigold Child Care Centre

The Marigold Child Care Centre was established in 1975. It has been at its present location at 58½ Lady Musgrave Avenue since December 12, 1987. It is a government operated place of safety and accommodates fifty (50 babies and toddlers who are deemed to be in need of care and protection.

As a place of safety, the population fluctuates as children are discharged to foster care, adoption, children's homes or returned to parents, relatives. New cases are constantly being admitted.

The home is managed by a superintendent and a team of specially trained caregivers as well as with support staff who are responsible for the day to day care of the children.

The overall development of the children is paramount hence the facility operates a basic school for some children while others attend community schools. Their health needs are addressed through private arrangements and use of government medical facilities. Children also participate in cultural and other activities outside the institution.

The Child Development Agency, Ministry of Health is responsible for the financial needs of Marigold, however, there is significant contribution and support from groups/organizations and individuals who interact with the institution from time to time.

Contact: Marigold Child Care Centre
58½ Lady Musgrave Avenue
Kingston 5
Tel: 876 927 4888



.

Sign-up to receive updates and show your support for the valuable work COJO does in helping children in Jamaica.
Click Here For Details



Copyright © 2000- Children of Jamaica Outreach Inc. All rights reserved.
Designed by GoJamaica